Privateer Yacht Club was organized on July 25, 1940, in order to promote sailing in the Chickamauga Lake area and particularly in Chattanooga; to teach its members to talk the language of the sea and build up a marine tradition for "The Great Lakes of The South"; to help promote water safety and a code of ethics for the waterways; to form a social and activity nucleus for people in the area interested in sailing; and to develop an active relationship with other sailing and boating organizations to promote racing and other boating activities.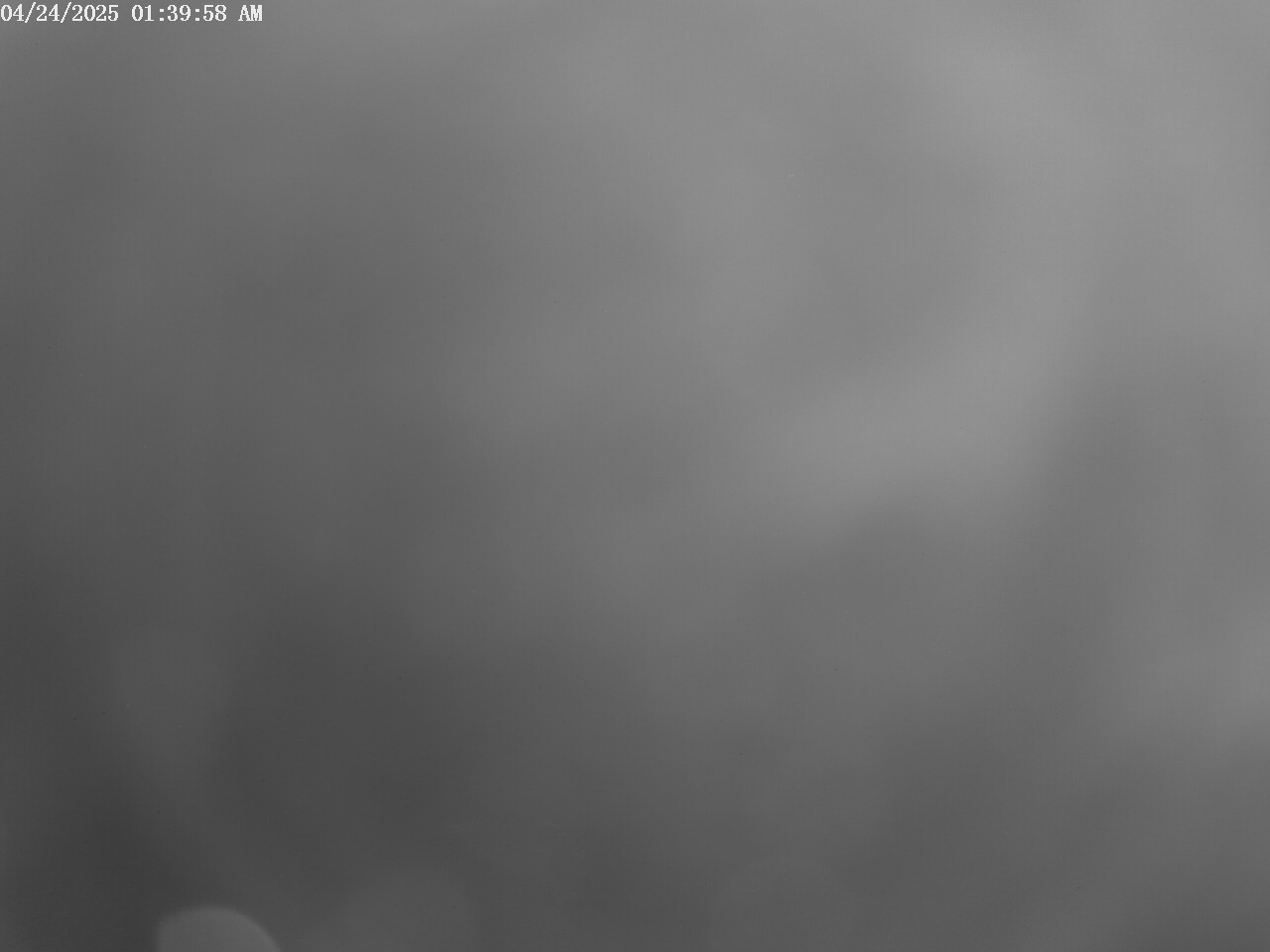 June Social
Saturday June 19, 2021
RSVP BY June 15 to:
Tina tinac@caengrs.com

---
Independence Day Social and Pursuit Race
Saturday July 3, 2021
Social Begins at Noon
2 Hour Pursuit Race Begins at 4:00
RSVP by June 28 to:
Tina tinac@caengrs.com
---

Sail A Scot Day
We're Building Our Flying Scot Fleet
Come on out to learn how to sail a Flying Scot
(or learn how to sail your Scot, better!)
Contact Orenda Gregory for info:
orendagregory@gmail.com
706-264-3134
Click on the topic you want to know about:
ADULT SAILING INSTRUCTION INFO 
PRIVATEER YACHT CLUB - COVID 19 GUIDELINES
80 Years and Going Strong
The old clubhouse, above, and the new, below.